Why am I able to help you achieve your results?
I have an extensive corporate career in HR & business transformation, leadership development, change management, culture change, and business strategy development, and have assisted many organizations to increase their productivity through culture change and business transformation inside out. I have worked across many industries including Regulatory, Telecommunications, IT, Financial Services, Real Estate, Retail, Utilities, Manufacturing, Government, Supply Chain, Transport & Logistics, Not for Profit, Automotive, Education.
Every organisation is different, so is my approach in resolving your particular challenges. My approach is not about "ticking the box". I am passionate in creating change at personal and organisational level, helping leaders and organisations build a long lasting, sustainable difference.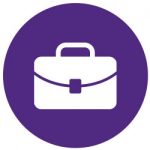 Qualifications
• Board Leadership Program, Leadership Victoria
• NLP Practitioner
• Post Graduate Diploma in HRM & IR RMIT
• Bachelor of Law, University of Law, |  Bosnia & Herzegovina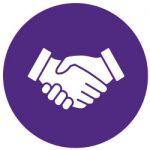 Professional Affiliations 
Former Forbes Coaches Council
Former State Councilor at Australian Human Resources Institute (FCPHR) and Vice President Capability
Former Board Director at African-Australian Multicultural Employment and Youth Services (AAMEYS)
Former Board Director at Crohn's & Colitis Australia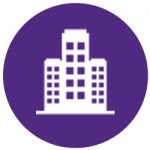 Industry Experience
• Regulatory
• Telecommunications
• IT
• Financial  Services
• Real Estate
• Retail
• Utilities
• Manufacturing
• Government
• Supply Chain
• Transport & Logistics
• Not for Profit
• Automotive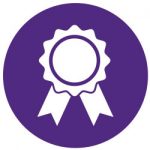 Awards
•  Nominee for Kingston Woman of the Year 2019
•  Women's Board Leadership, Leadership Victoria
•  Nominee for the Telstra Women's Business Awards in 2019 and 2016. 
•  Former Australia Day Ambassador